Today at Advertising Week, Fox Sports brought together four of its best personalities and minds to discuss the importance of live events in the modern advertising landscape. Sports personalities Howie Long, Tony Gonzalez, and Jenna Wolfe, along with President of Fox Sports National Networks Mark Silverman brought their unique knowledge and insights into live broadcasting, and gave some great ideas as to how advertisers can further their brands' images. In the streaming era of today, very few programs are generally watched live. The so called, "watercooler phenomenon," to quote Silverman, is almost extinct, but live sports are still able to garner that attention and relevance. Marketers looking to reach widespread audiences on television will have a hard time with most programs, but sports are still a good opportunity for broad reach.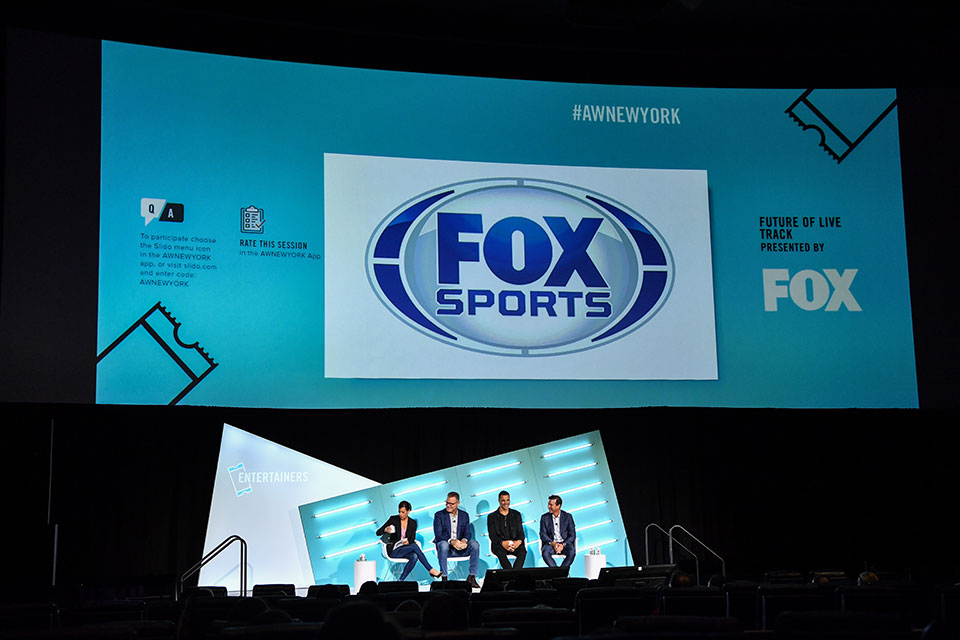 One specific event that the group discussed at length was the Superbowl. This year's Superbowl is being broadcasted on Fox, and they are preparing to make it one of the great live events in recent memory. As far as watercooler talk TV goes, there is nothing more culturally relevant than the Superbowl. Watched by 100 million Americans each year and millions more abroad, the Superbowl is the biggest event for advertisers to create a buzz for their brand annually.
Not only does the game appeal to football fans, but to almost any type of consumer in the country. Some watch for the game, some for the ads, some for the halftime show, and some simply to be "in the know," which gives advertisers a great opportunity to reach a widespread audience. Very seldom do people make a concerted effort to watch TV ads, and the Superbowl gets audiences doing just that.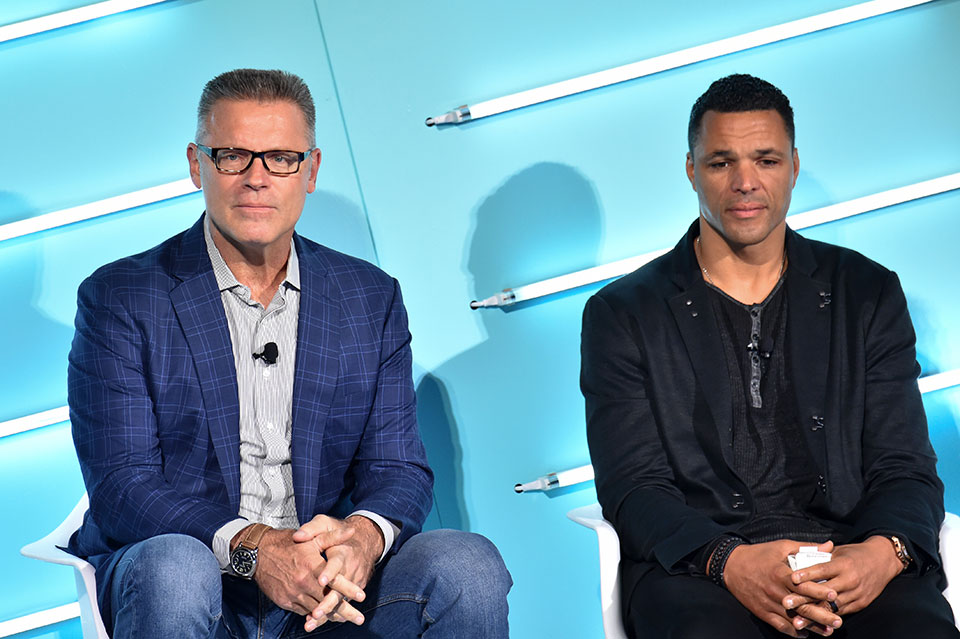 The panel also discussed Thursday Night Football, which is held on Fox, and the pregame show that includes two of the panelists, Tony and Howie. Thursday Night Football is consistently one of the most watched programs every week, and Silverman believes that is largely to do with the entertainment of the live pregame show. People tune in not only to see their favorite teams play, but also to see what their favorite sports personalities will do next. There are unlimited outlets available to consumers for sports information and content, so the way to differentiate is the entertainment value of the program. Tony Gonzalez believes it is in large part due to their authentic chemistry.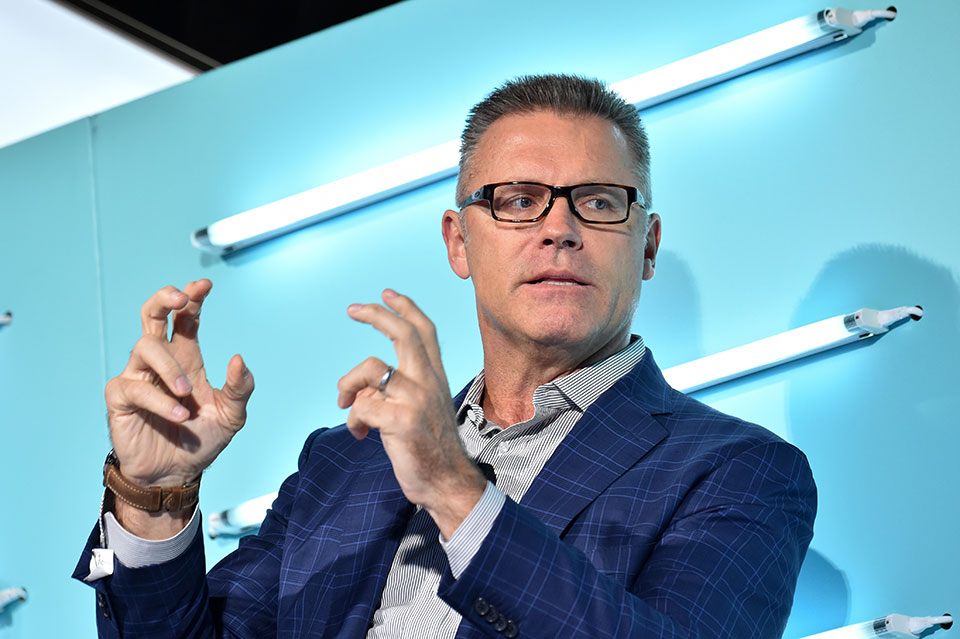 "You can't fake chemistry, it's gotta be real," Tony said during the conversation, and Howie Long wholeheartedly agreed with him. He remarked that when meeting fans, they never mention how great their sports analysis is. Instead, they consistently bring up funny moments he has had with other members of the show. The key is the entertainment value, and the feeling of a conversation among friends: that is what drives people to Thursday Night Football.
The panel finished with the topic of how to engage younger audiences, and on the wants of the next generation. According to Silverman, the key is to embrace social media. Younger fans don't want to just sit down for three hours and watch a game. They like to multi-task, and brands need to be able to accommodate that. By creating content that goes along with the game on multiple platforms, Fox is able to keep younger viewers invested while also allowing them to view content using their preferred method.
It is always great hearing talented and smart people discuss their passion, and this panel made clear that Fox and its employees have a real love of sports and football. They gave marketers a number of ways to innovate their advertising strategy, and ways to use live sports as a medium to engage consumers in this era where reaching them on television can be so difficult.
Want to learn more about this and other important industry topics? Be sure to visit AWLearn, Advertising Week's new your-round education platform.
Photos: Shutterstock / Advertising Week