Trevor Noah, Comedian and Host of The Daily Show, knows how to connect with the emerging generation of mobile-first consumers. Through witty humor and commentary, Noah engages with Snapchat's 200+ million daily users.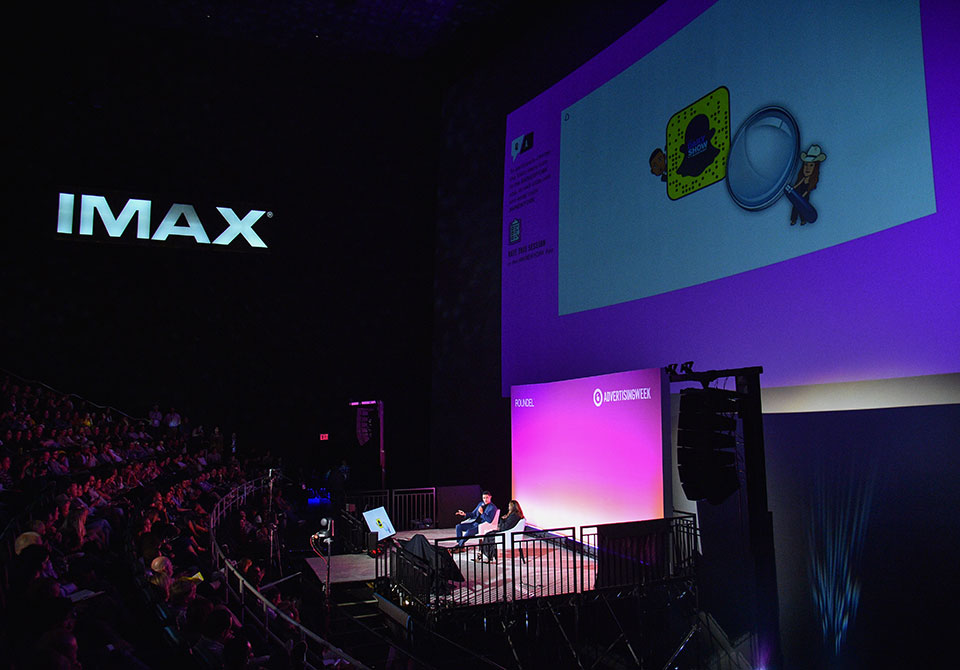 "I think the partnership has been really amazing between The Daily Show and Snapchat in figuring out how you create an authentic experience designed for the platform," Noah said. "People have been telling stories from the beginning of time, so how to tell it in the right format, on the right platform, is what will determine the success or any failure in the brand."
Snapchat's video platform, Snapchat Discover, is reaching a demographic that was previously inaccessible on other media outlets. Its unique platform is a growing influential tool for advertisers targeting Gen Z and Millennials.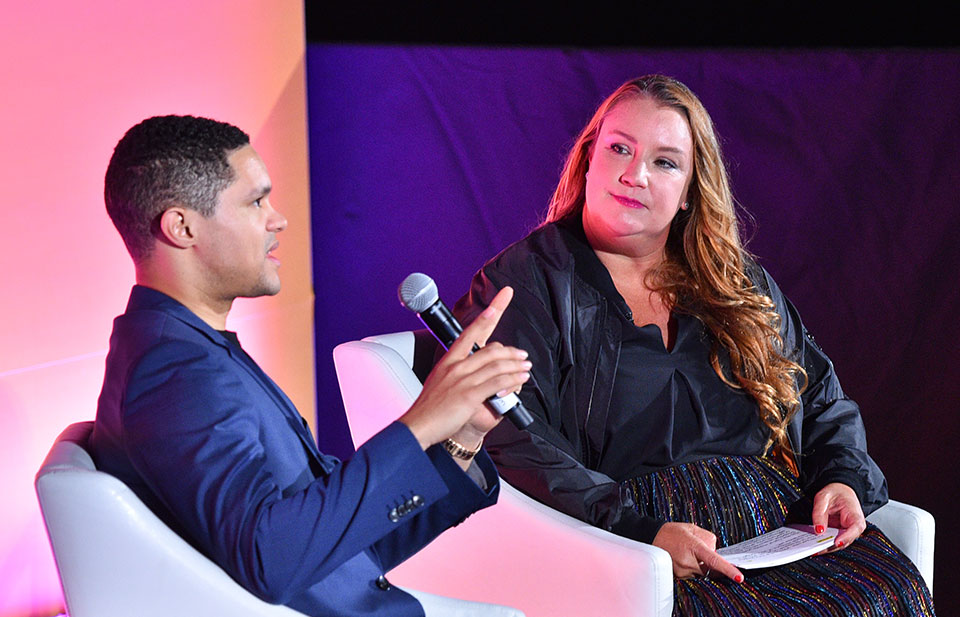 Snapchat is also attractive for consumers because it is a place for real friends to connect, but advertisers also find this feature desirable.
"When people are their true selves when they're in the moment, and they're enjoying the media, they're also more receptive to messages," said Jeremi Gorman, Chief Business Officer Snap Inc.
Gen Z and Millennials, particularly 13 to 34-year-olds, are consuming video on Snapchat in massive quantities. Gorman said Snapchat's programming is incredibly retentive with 28 million people watching the Snapchat original series, Endless Summer. Compare that to the 25 million people who watched the Game of Thrones series finale, and it is no wonder the platform has piqued the interest of advertisers.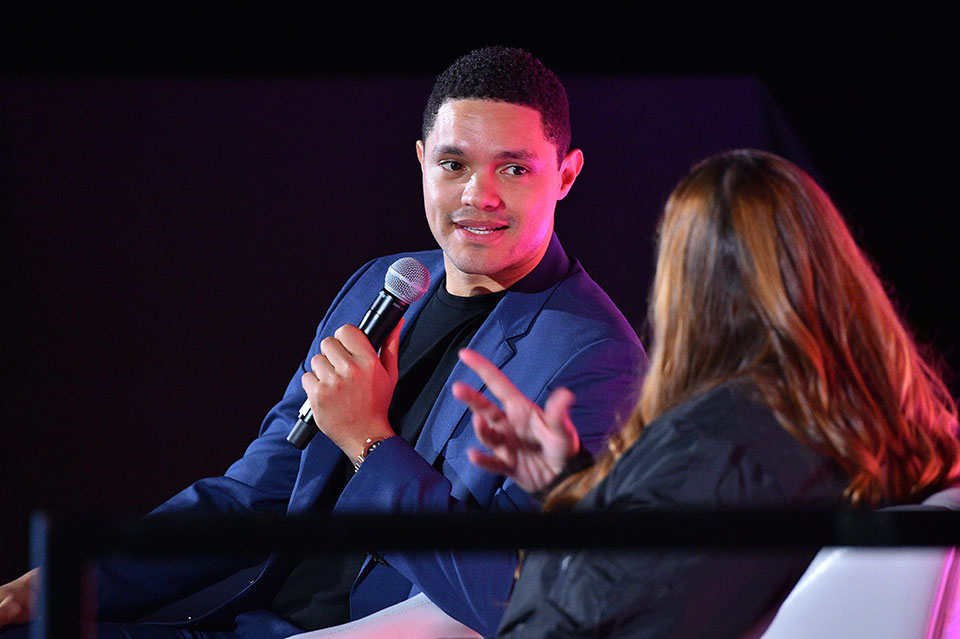 "It does give us access to people who don't have cable, who don't have television, and they consume media in the way that they please," said Noah.
Snapchat found that 6 second commercials of unskippable video does well with their audience. Gorman said that 90 percent of users watch a show from start to finish even with interactive advertisements.
Since launching the platform on Snapchat Discover in July 2019, The Daily Show with Trevor Noah already has 5 million subscribers. Of those subscribers, 35 percent of them are over the age of 25, according to Gorman.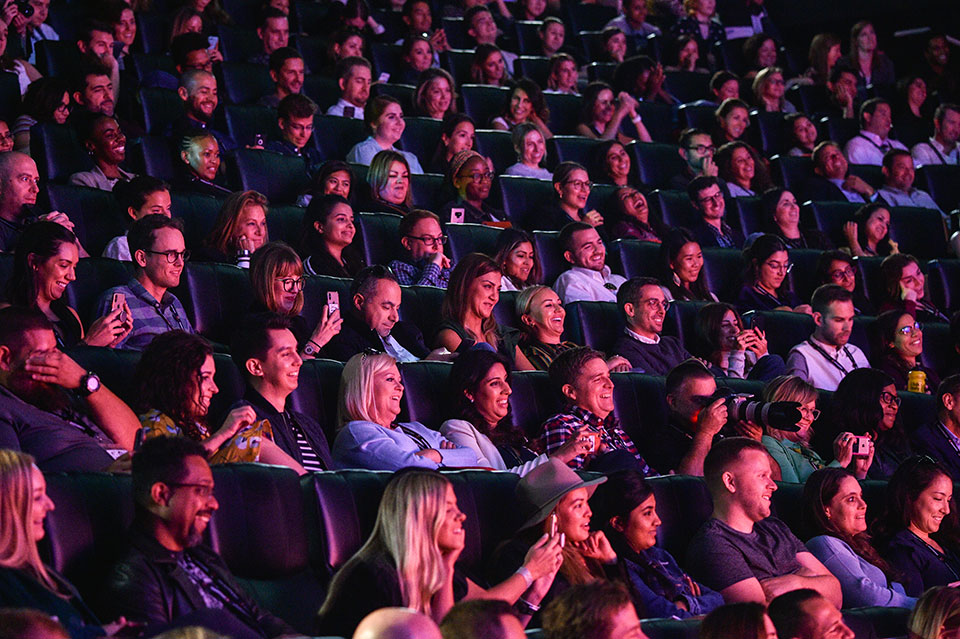 Creating mobile-first content for The Daily Show is the key to Noah's growing audience. Rather than cutting up the TV show and publishing it on Snapchat, The Daily Show is intentional about recreating the content for its' Snapchat audience.
"Mobile video is different. You have to make sure you are telling your story upfront. You have to catch the attention in seconds, or someone will skip over your video," said Gorman.
Noah compares his content on The Daily Show to Snapchat, saying the content creation process is a lot like sending a Snapchat—you are not tied to the idea but challenged to continually create fresh and new content. Through his content, Noah utilizes The Daily Show to inform the younger generation on politics in an engaging and relatable tone.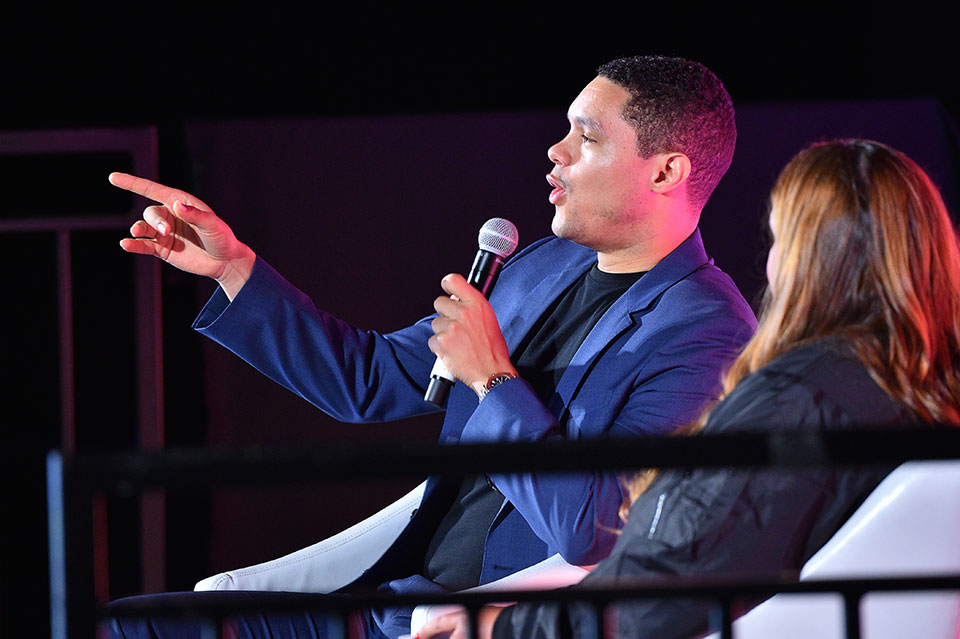 "Politics are something that everyone should get because it affects everybody whether you care about it or not. That's how I try to create the show," Noah said. "I think I can always do a better job of trying to engage people and get them involved in what is arguably the most important thing in their lives."
Noah is using his social media platform to enact change in the way politics are discussed, especially among the Gen Z and Millennial audiences. While he uses the Snapchat platform to connect with these generations, he is aware of the repercussions linked to social media and encourages platforms to take responsibility while keeping in mind the lives they are impacting.
Want to learn more about this and other important industry topics? Be sure to visit AWLearn, Advertising Week's new your-round education platform.
Photos: Shutterstock / Advertising Week