US Census predictions reveal the nation will become "minority white" in 2045. For marketers, a demographic shift could alter approaches and strategies to target a growing and diverse Gen Z population. To prepare brands for a rising multicultural America, Armando Christian Pérez, better known as Pitbull, partnered with Bill Koenigsberg, President, CEO and Founder of Horizon Media, to create an agency focused on diversity marketing.
305 Worldwide, referencing the artist's nicknames of Mr. 305 and Mr. Worldwide, will be a multicultural marketing agency. The agency will work to support brands seeking to connect with America's rising majority demographic. The Cuban-American artist said his upbringing in his hometown of Miami, the "305," solidified his Latino identity and allows him to work with diverse groups.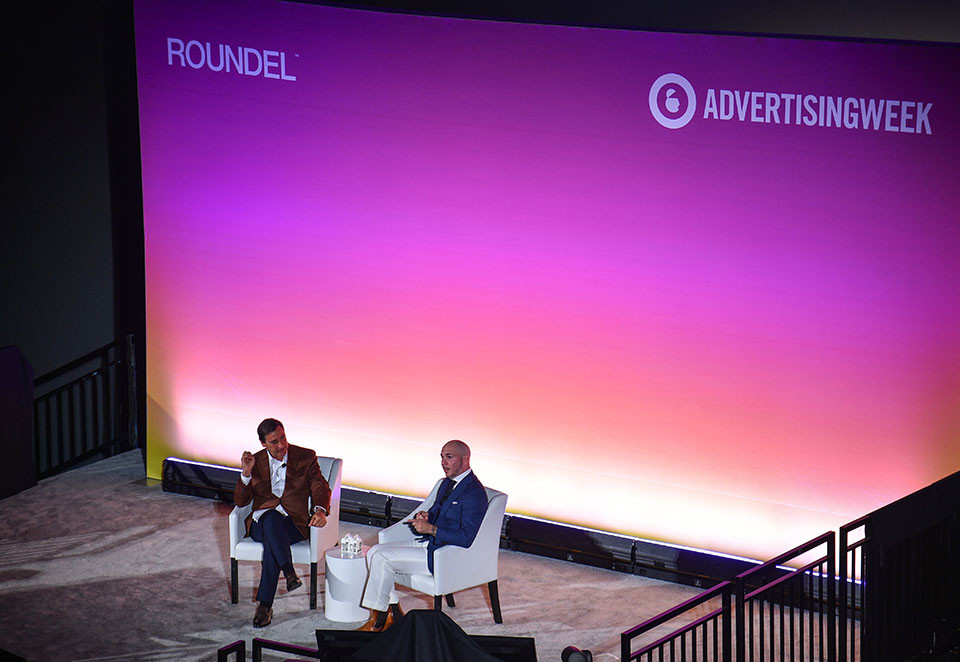 "Coming from a city like Miami, a melting pot, it taught me how to adapt to a lot of different environments," Pitbull said. "You grow up around so many different cultures. Haitians, Dominicans, Puerto Ricans, Bahamians, Jamaicans, Black Americans, Nicaraguans, Mexicans, Venezuelans, Colombians — you name it."
Apart from Pitbull's entrepreneurial venture with Horizon Media, the rapper also unveiled a new partnership with Boost and Virgin Mobile. Joined by Angela Rittgers, Senior Vice President of Sales and Chief Marketing Officer of Boost Mobile & Virgin Mobile, the Sprint executive announced Pitbull will be starring in its Fall marketing campaign, targeting a multicultural audience.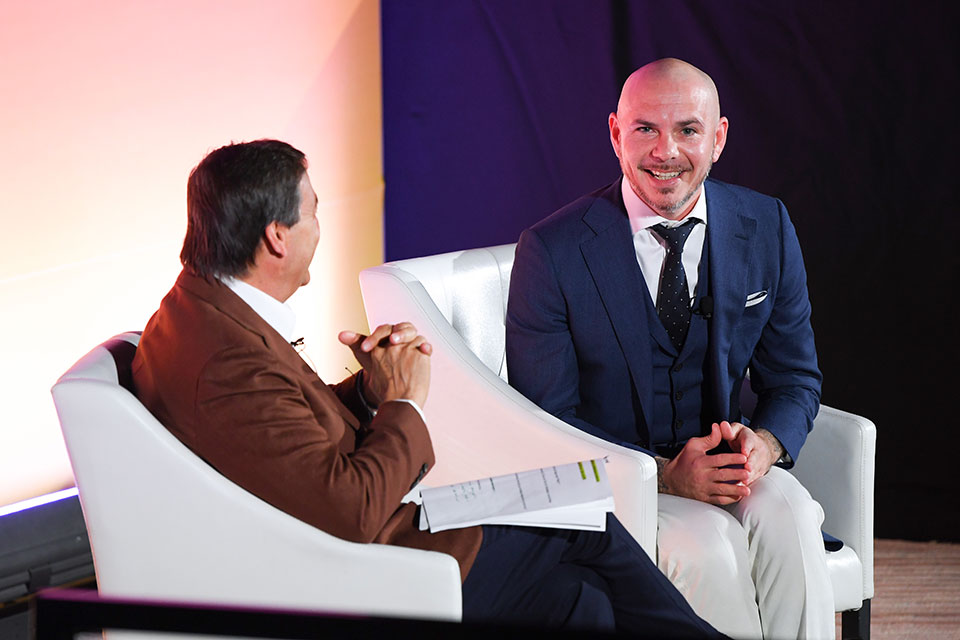 "What is so amazing about Pitbull is his energy and his passion for what he does," Rittgers said during the exclusive announcement. "What I'm so excited about is to bring that to life and bring our two brands together."
Pitbull expressed he is excited about the collaboration and he is looking forward to the campaign's release.
"It's time to make history folks!" Pitbull adds.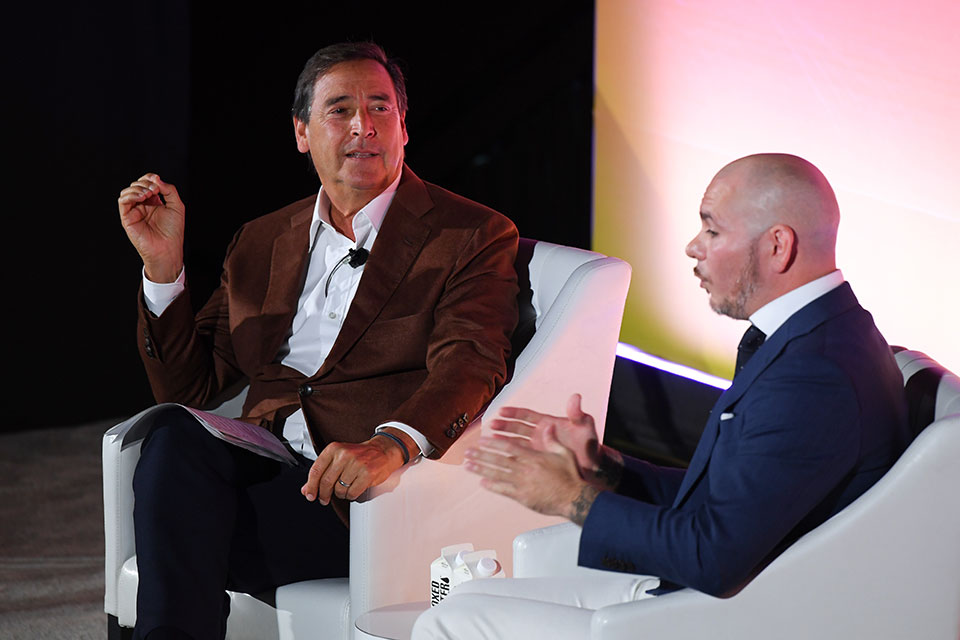 Much of Pitbull's brand identity arise from his Cuban-immigrant background growing up in Miami. Pitbull shared that his grandmother was a rebel during the Castro regime in Cuba and his aunt created safe houses for the opposition under the communist uprising which eventually led to her arrest as a political prisoner. His mother left the island at age 10 under "Operation Peter Pan" to Indiana. His father won la lotería, the lottery, to leave Cuba.
"The lotto, which is no money, but this beautiful, priceless thing called freedom," Pitbull said.
After his father helped 548 refugees escape Cuba, Armando Christian Pérez was born in the United States. Pitbull said to understand his appreciation for the United States, others need to see what his family underwent.
"I appreciate freedom. I appreciate opportunity," Pitbull shares. "I wake up every day, I say 'thank you God' for being able to control my own destiny in this country."
In the United States, Pitbull grew up in poverty moving between different neighborhoods in Miami, even facing the foster care system. Pitbull explains influence from Latin artists like José Martí, a well-known Cuban poet, inspired him to pursue music and persist against the current.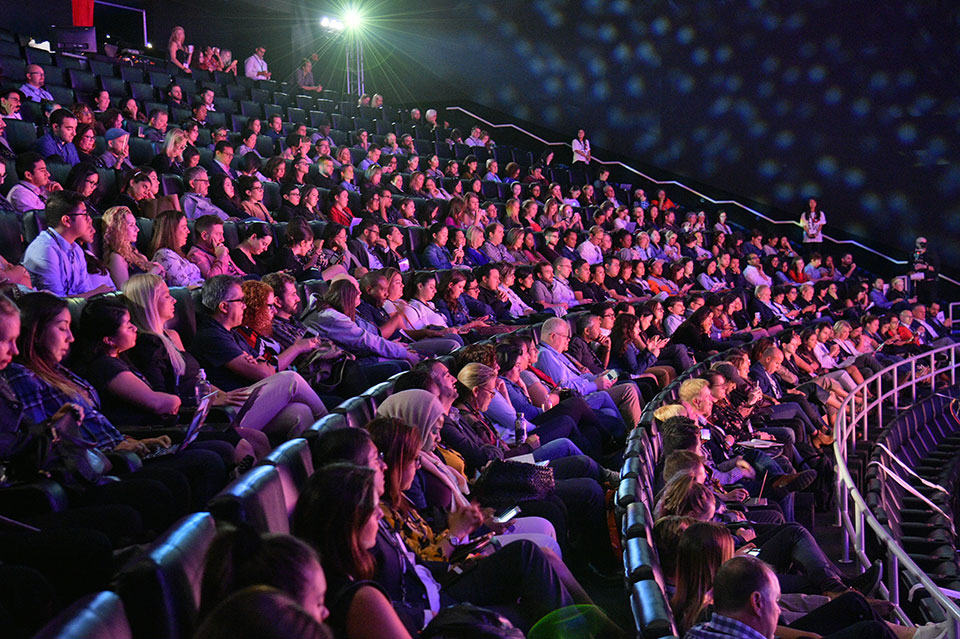 "It was about freedom, it was about fighting," Pitbull said as he describes José Martí's poetry. "That's when I figured out how powerful words are."
Now as a Grammy award-winning artist, Pitbull is giving back to his local community by supporting public-charter schools in challenged neighborhoods in Miami. SLAM, Sports Leadership and Management, aims to produce college-bound students interested in sports-related majors. Through mentorship and internship opportunities, students learn through collaboration and experience.
Pitbull said he hopes to provide opportunities to the next generation and empower others of diverse backgrounds from his community.
"Failure is the mother of all success," Pitbull said. "If we dwell on the problem, then there's no way we're going to be able to create where we're going to move, always forward."
Want to learn more about this and other important industry topics? Be sure to visit AWLearn, Advertising Week's new your-round education platform.
Photos: Shutterstock / Advertising Week