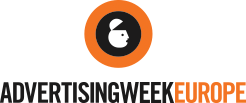 After careful consideration, Advertising Week Europe has made the difficult decision to postpone the event to 14-17 September 2020.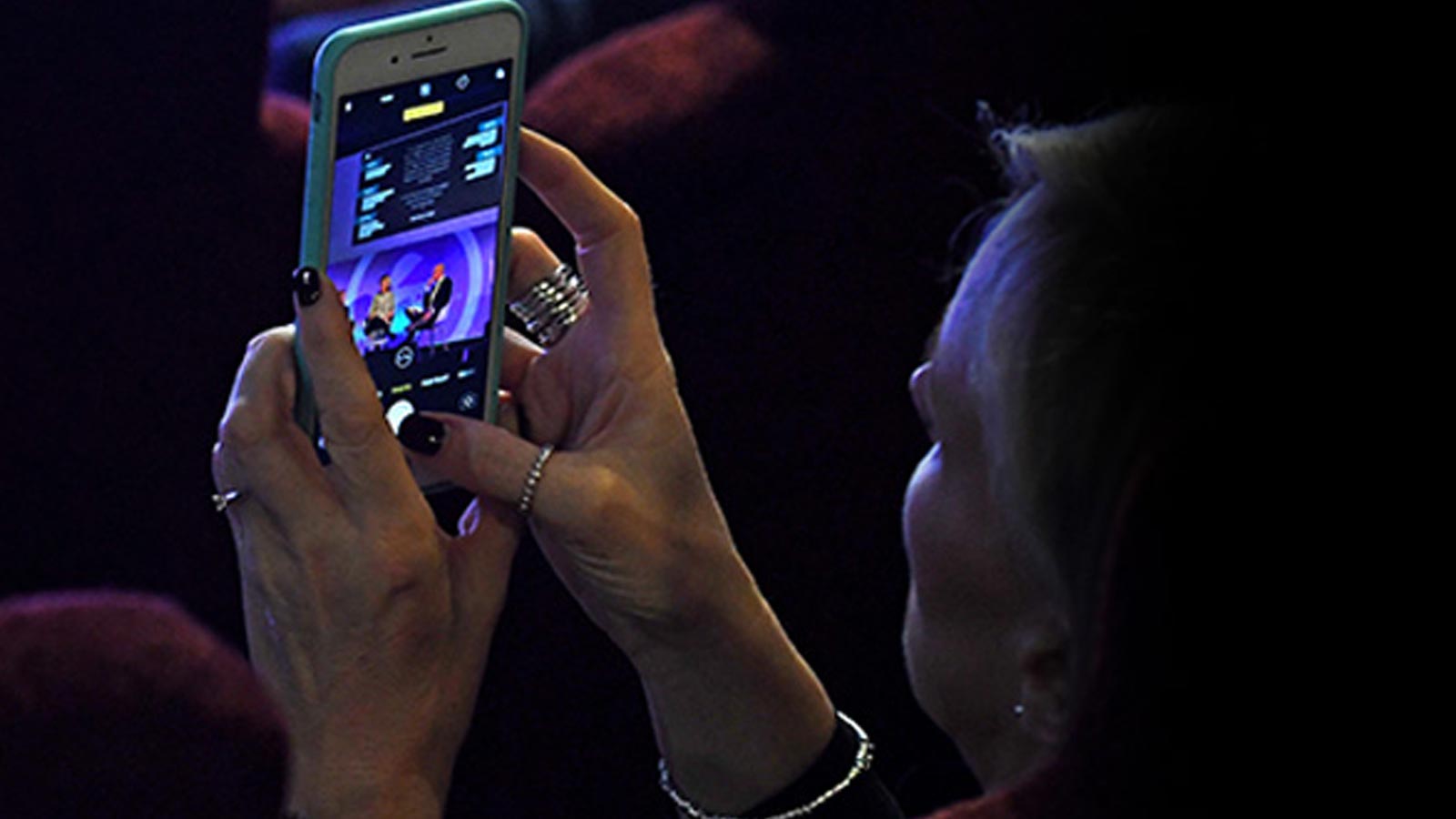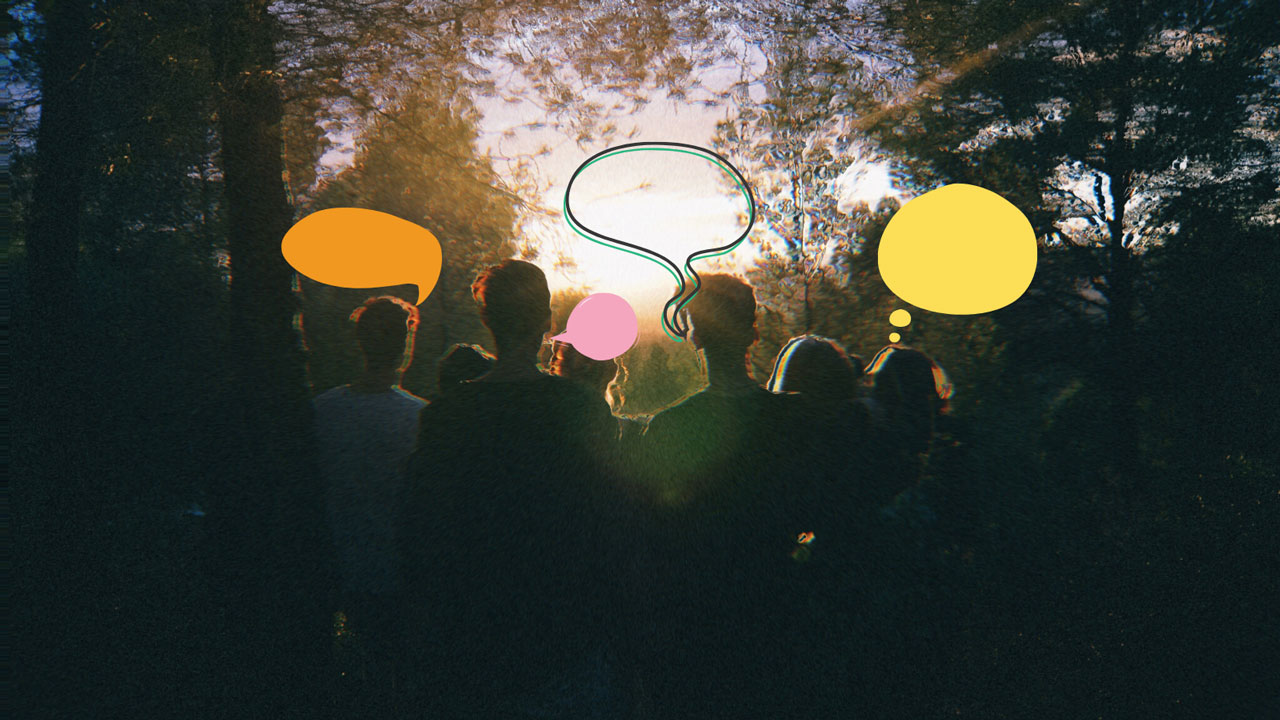 Consumer behavior online is changing. Where feeds were once dominated by perfectly curated content, an increased desire for authentic human connection has given rise to a new era of digital interaction: one led by the online community.
The digital paradigm is rapidly restructuring the entire business model of the media industry. The end-users are no longer driven by content.